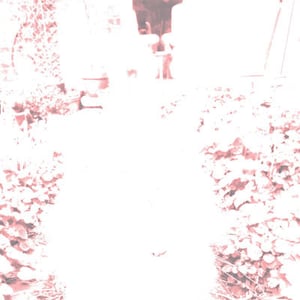 £

8.00
1. Theta Waves
2. Another Way Out
3. Delta Sleep/REM
4. You're Rendering Again?
5. Aurora
6. Frozen In Thought
7. Cast Aside (The Briefest Of Pauses)
8. Aurora (Reprise)
9. Delta Waves
10. Theroux
CD Limited to 200 copies.
"'Underneath The Stars' is perhaps his most accomplished work yet, melding dreamy strings with hints of fragmented guitar tone, soft drones and a set of subtle field recordings. We are told that Tom used more field recordings in 'Underneath the Stars' than in any of his previous projects and in the opening two tracks you can easily discern the rumble of thunder and the pitter patter of raindrops.
A glance at the track titles and you'll guess that conceptually this album is loosely based around sleep patterns. Again, this has come about from the original intention behind Good Weather for an Airstrike - to help ease tinnitus and induce a relaxed state amongst the listener. Not all of the titles are simple sleep pattern reference points however - the moments in between give space for interpretation and allow the mind to wander.